Pizza Possum is out now on Steam, Switch, Xbox Series S/X and PlayStation 5 for $6.99/€6.99/£5.79. In this short and sweet casual arcade game you take on the role of a ravenous possum who wants to eat all the food they can get their hands on. You find yourself in a village filled to the brim with all kind of tasty treats but also protected by patrolling guard dogs. Hide and seek your way through the streets, gathering food points that help you get keys that unlock city districts and let you get further into the village.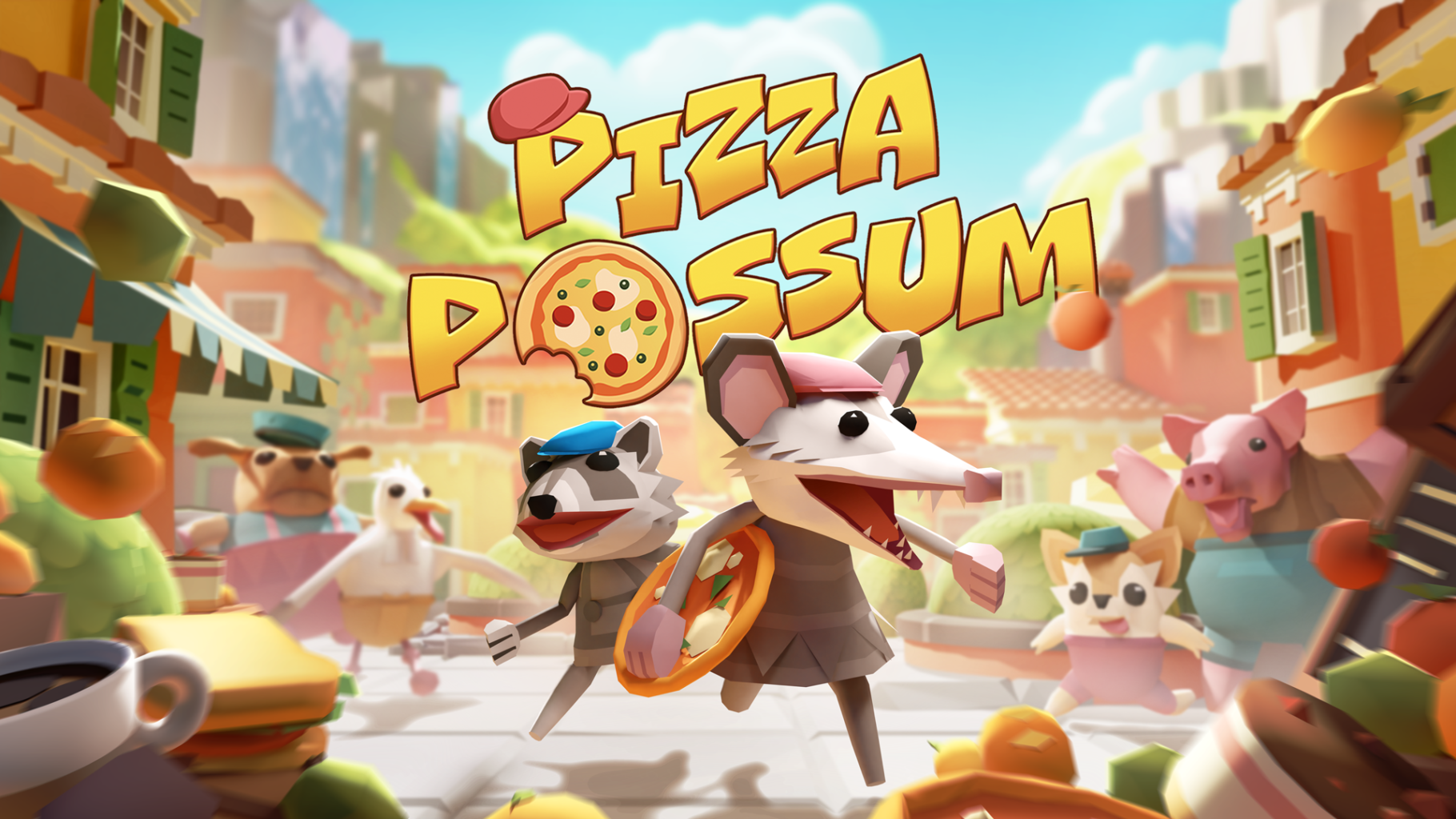 When you inevitably get spotted, make a mad dash for the nearest bush in an attempt to avoid getting caught. If you do end up in the dogs clutches, the score you've gathered up until then will help you unlock new items to better navigate past the guards and get to your end destination – the top of the island. There you will find the dog leader, with their delicious pizza and their shiny crown, both of which you want for yourself. Once you've eaten the pizza, the leader will surrender their crown to you, and you will find yourself back at the entrance to the village with a new goal – repeat your success two more times to get the Tasty Ending.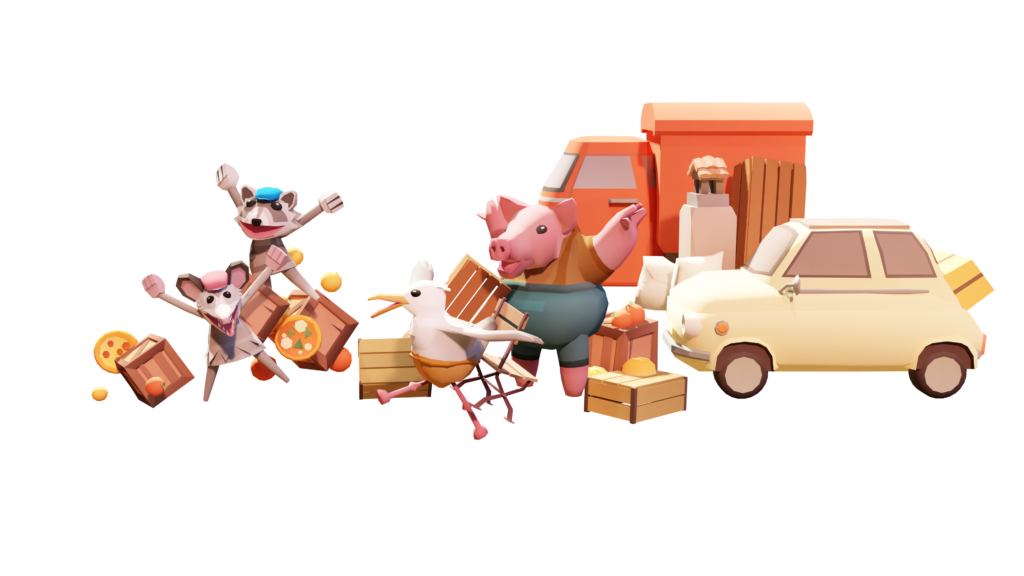 f you get caught during your second or third crown run, you will lose all your shiny trophies but keep the items you've unlocked and the knowledge of the village layout will help you in your future attempts. While you will be able to scare away the guards when wearing the crown, they will also be more relentless in their hunt.
So what are you doing reading all this? Get to eating!
Some snackable screenshots to enjoy