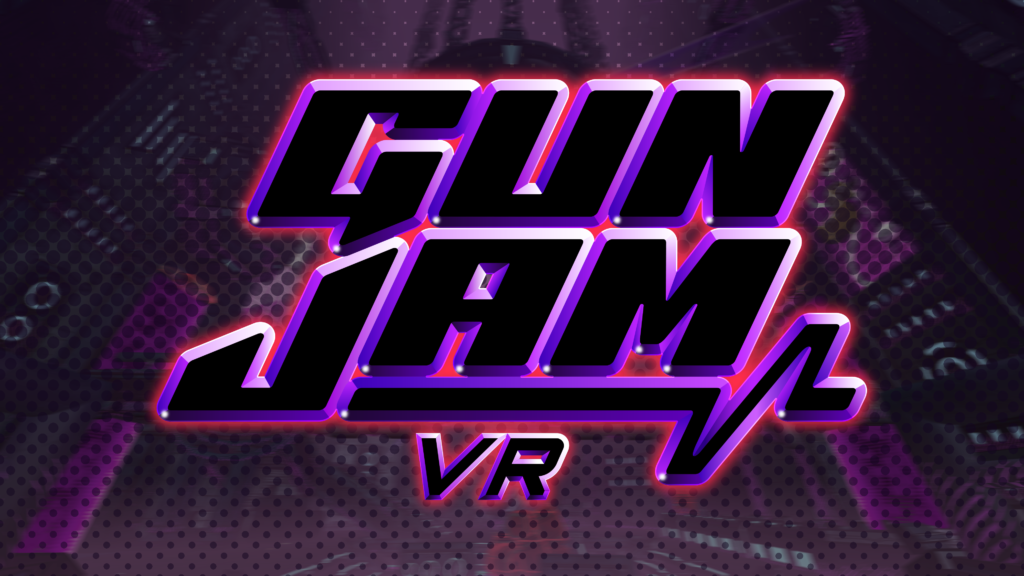 We're thrilled to announce that Gun Jam VR, a rhythm based, first person shooter where you shoot to the beat to survive, is coming to Meta Quest 2!
An original, multi-genre soundtrack propels you across varied environments in the city of 'Mubel.' Carefully match your shots to the beat pattern and fight off hordes of tranced-out troopers and other enemies to survive the musical dystopia and restore freedom to the masses.
Gun Jam VR comes to Meta Quest 2 on February 16.
Developed by Playmestudio and originally released on PC in October 2020, The Signifier VR is a surreal first-person mystery adventure that blends experimental investigation, psychology and artificial intelligence. Move freely between reality, objective memories and subjective feelings, searching for clues in mind-bending environments, solving puzzles, and putting the pieces together to reveal the truth.
The Signifier VR will release on Meta Quest 2 on February 23.