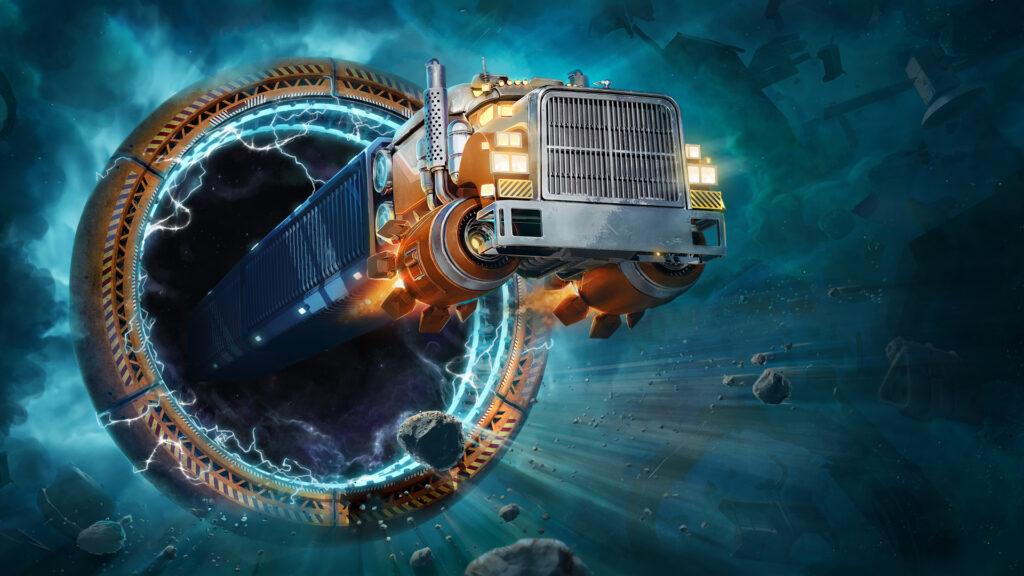 Haul. Holler. Hyperdrive! 
Put your space suit on, jump into your cockpit, set your big rig thrusters to max and hit the intergalactic highway to haul cargo in ways never before seen. In Star Trucker you tame the most open road of them all – space – in true americana inspired retro sci-fi fashion. 
Explore expansive worlds, overcome the challenges and opportunities with zero-g truck physics, skill up your mastery over hauling different types of goods and upgrade your truck to complete your jobs faster and more efficiently.   
Key Features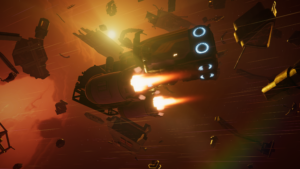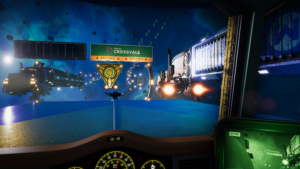 Unlock a wide range of haulage jobs, trailer types, suppliers and cargo

Navigate a dynamic galaxy populated with fellow truckers, stellar events and hazards

Customize your rig with an extensive collection of parts and paint jobs

Spacewalk to perform essential maintenance and collect salvage

Trade small goods and contraband based on an ever shifting galactic economy

Use your CB radio mic to interact with a fully-voiced cast of characters for an authentic trucking experience
Wishlist Now

Follow Us
About Monster and Monster
Monster and Monster consists of Co-Directors Dan Griffiths and David Fullick. Established in 2011, the studio has developed and self-published multiple games including the award-winning DEEP LOOT, an underwater exploration game that surpassed three million downloads across iOS and Android platforms.
Alongside 'Monster projects', they also work with a number of exciting game studios and creative agencies to help develop and support a wide range of interactive media. Recently they worked as a development partner on the VR action game WARHAMMER 40,000: BATTLE SISTER.
About Raw Fury
Raw Fury is a boutique indie (un)publisher founded in 2015 by Jonas Antonsson, Gordon Van Dyke, and David Martinez. We do not care about genres or mechanics. We care about experiences and emotions. We want to help developers make magic.