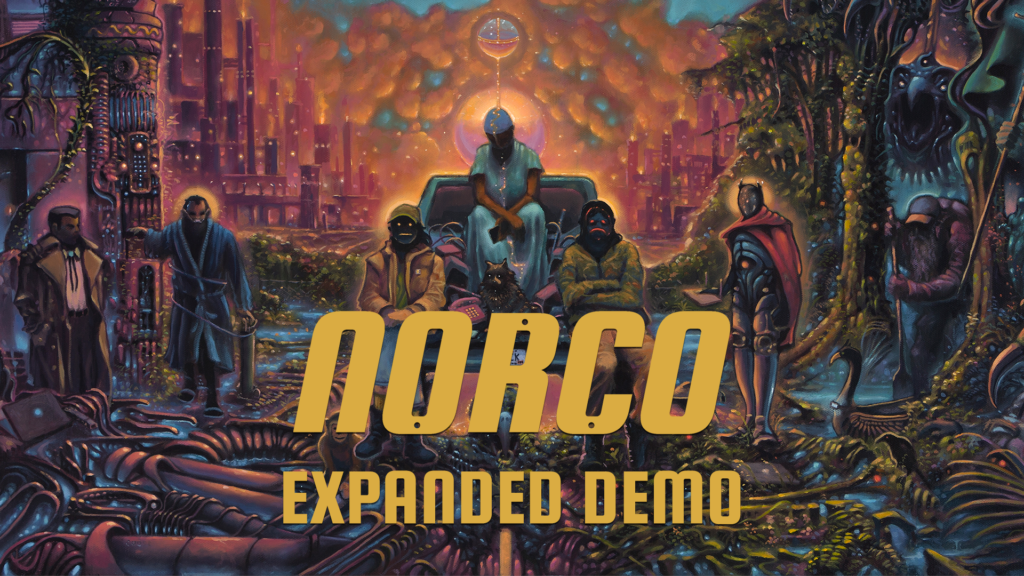 Hey everyone, it's me again, your favourite Rawcember blog-writer Andrew.
Today I'm delivering a special message to you from NORCO, from a street corner in the French Quarter of New Orleans, straight from the mouth of Santa Claus himself:
You heard it here first, people: a new and improved NORCO demo will be back in January!
Santa Claus: The NORCO demo is coming back around in January with more bling, more pixels, and more stuff to click on. So give us a wishlist and saddle up. Yeehaw!
If you are one of the many fans who've been asking for the return of the demo then this early holiday gift is for you! Stay tuned to @RawFury and @RoboticGeo on twitter or check out today's NORCO Steam post from the developer for more details on the demo and some new content.
However, if you are more in the camp of "what is NORCO and why should I be interested?" then keep reading as I outline for you…
ANDREW'S TOP 5 REASONS TO CHECK OUT THE VISUALLY STUNNING, MASTERFULLY WRITTEN, AWARD-WINNING NORCO DEMO THIS JANUARY/I CAN'T BELIEVE WE'RE THIS FAR INTO RAWCEMBER ALREADY AND HAVEN'T HAD A TOP 5 LIST YET:
1.
THE STORY
Oh man, where to even start? There are so many layers to the NORCO story – if you're into narrative-driven games then this demo is a must-try.
Told from two different perspectives across two timelines, NORCO is a story about a family outcast, Kay, returning to her hometown after her mother dies of cancer. Her brother has gone missing in the aftermath and the demo starts (after a Firewatch-style intro) as you set out to find him with the help of your family android.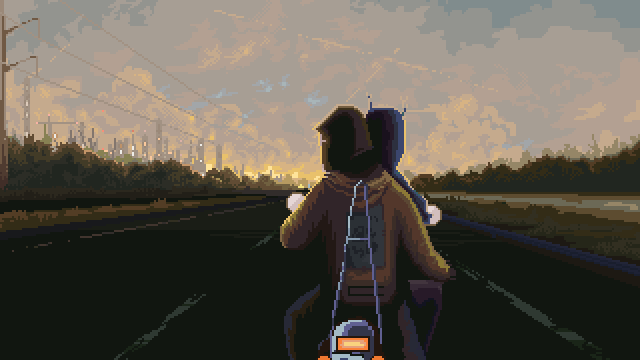 Oh, did I mention NORCO is a Sci-fi mystery puzzle game? Or that it's a point & click narrative adventure? What about a Southern Gothic visual novel? Or how about that it's all of these things at the same time, and more?!
And did you know Norco is a real place? The name is derived from the New Orleans Refining Company. The town is located upriver from New Orleans, in an area nicknamed Cancer Alley on account of the higher-than-average rate of cancer cases there. Oh, there are also over 150 petrochemical plants and refineries in the area that account for 25% of the petrochemical production in the USA. I'm not drawing conclusions, you are.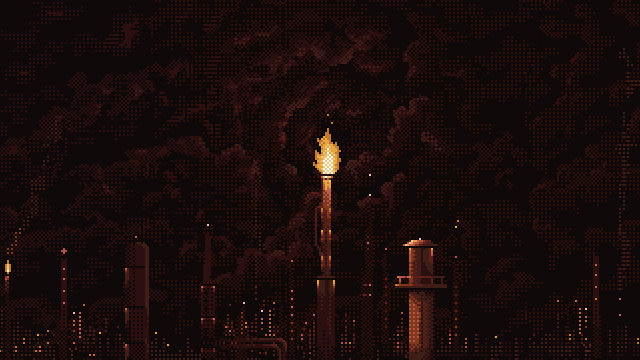 NORCO's developer, Geography of Robots, grew up in Norco. The light from the flarestack of the neighbouring refinery would flicker and dance across his bedroom walls at night. His experiences in and connections to the real Norco make the story of the game NORCO feel that much heavier and real and personal for the player.
Speaking personally, I get a strong HBO's True Detective Season One vibe from NORCO in terms of its tone and depth and setting, with a pinch of Netflix's Stranger Things' supernatural playfulness and a healthy sprinkling of the puzzles, dialogue and gameplay from Hideo Kojima's classic Snatcher.
2.
THE "LITERARY-QUALITY WRITING"
I recently read and compiled all the review articles that came out from the last time the NORCO demo was available. During this task the term "Literary-Quality Writing" stood out for me because at least half of the articles used it. That, and comparisons to Kentucky Route Zero and Disco Elysium, the latter of which I believe is held up as the benchmark for exceptional literary-quality writing in indie games. One games writer went as far as to describe the NORCO demo as having "easily the most promising interactive narrative writing since Disco Elysium." I think the writing in NORCO is fantastic; whether you're getting a poetic prose description of a scene, or trading insults with the local bully. I'll leave you with these examples to whet your literary-appetite: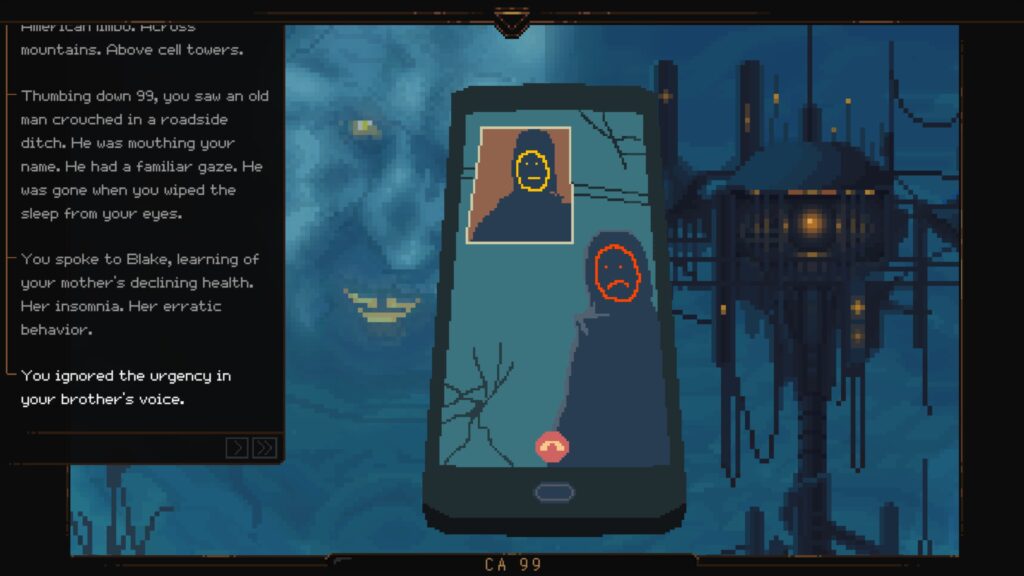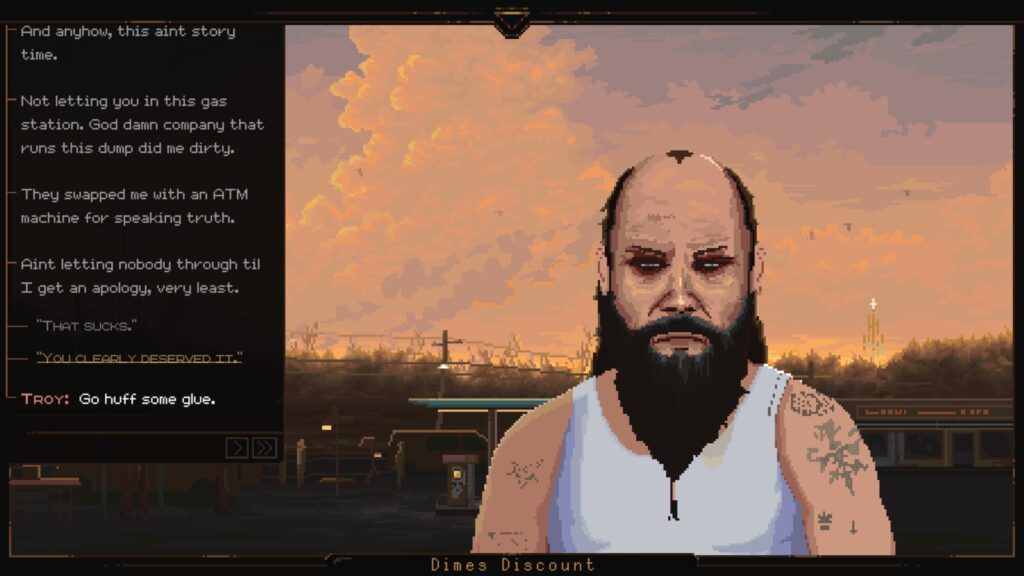 3.
THE STUNNING PIXEL ART
Any attempt I make to describe just how beautiful the demo looks will only do it a disservice, so instead please feast your eyes on these tasty NORCO demo environments: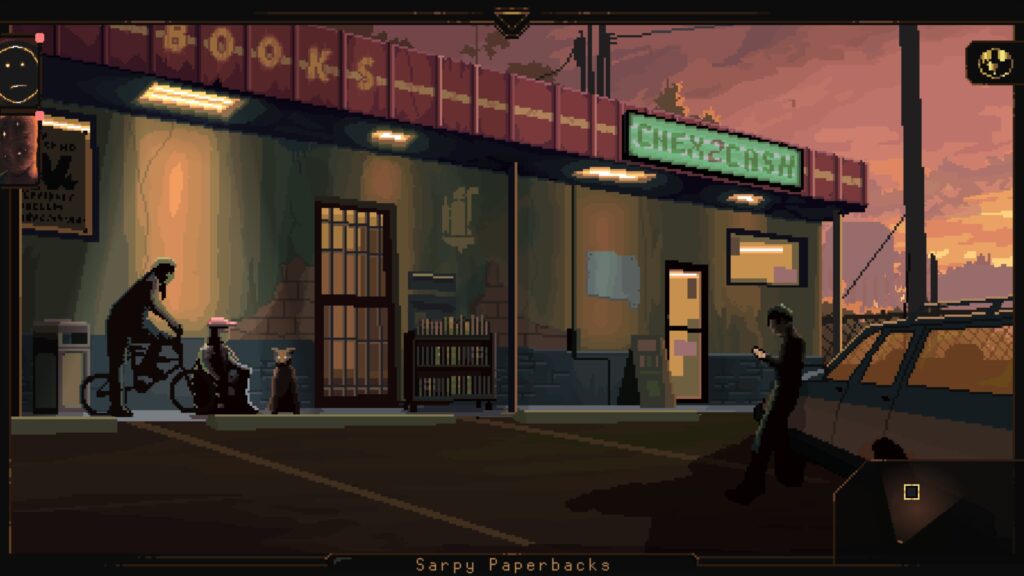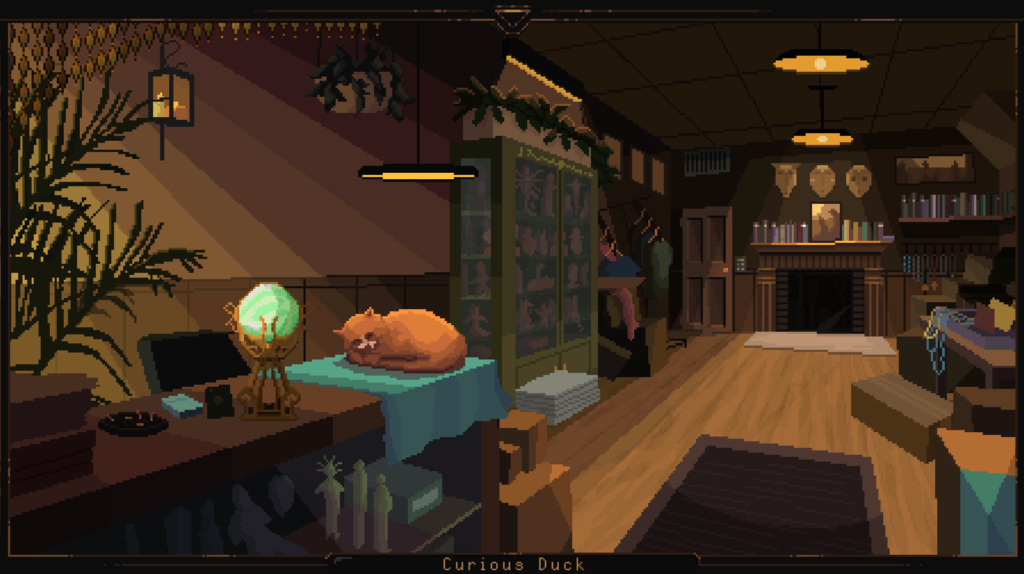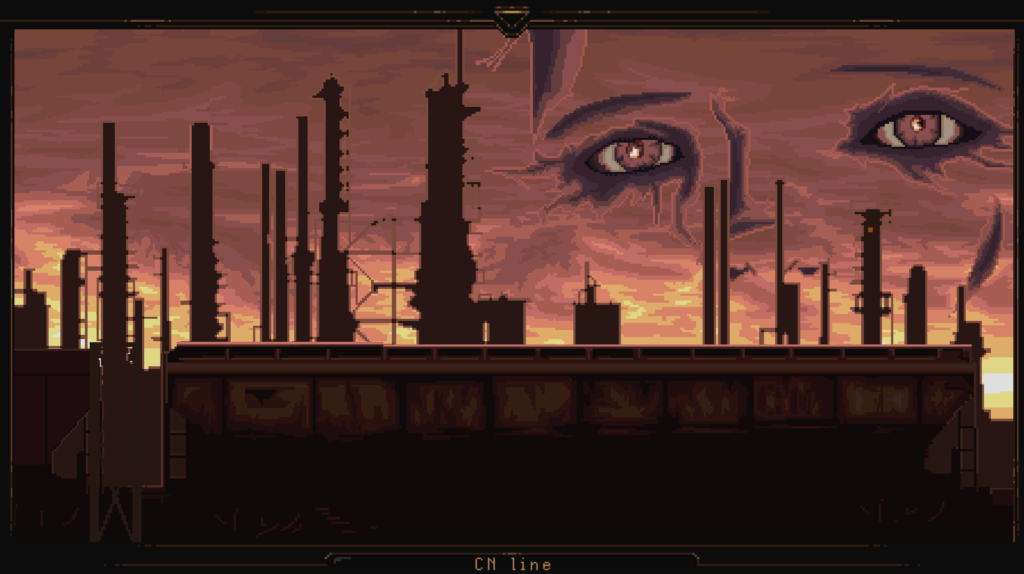 4.
THE TALE OF CROUTON THE CAT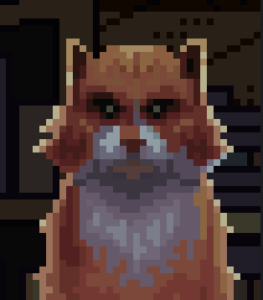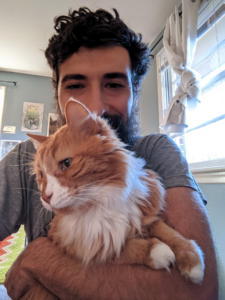 Crouton the cat makes several appearances in the NORCO demo. One such cameo is a particularly challenging (and equally rewarding) cat petting mini-game. In another, Crouton rests peacefully and ignores you, in that smug way that cats do. In yet another you might catch Crouton slinking in the shadows. Clearly, Crouton gets around. But who IS Crouton, and why is he featured in the demo so prominently? Well, turns out that Crouton is a real cat! Crouton's human is the developer of NORCO, and while Crouton may have already moved on to his 'next level' in real life, it was important to the developer that his legacy be immortalized in the game.
5.
THE FIRST EVER TRIBECA FILM FESTIVAL GAMES AWARD WINNER

I've just spent this entire blog trying to convince you how good this demo/game is, but you don't have to take my word for it! How about the word of Elijah Wood? Or District 9's Co-writer and director Neill Blomkamp? Or Hades' Art Director Jen Zee? This past summer NORCO was voted as winner of the first-ever Tribeca Film Festival Games Award by these and other fine jury members, in recognition of NORCO's "potential for excellence in art and storytelling through design, artistic mastery and highly immersive worlds." NORCO took the top honour over such competition as Annapurna Interactive's controversial Twelve Minutes, Ember Labs' debut heavy-hitter Kena: Bridge of Spirits, and Raw Fury's very own Sable.
If me and Elijah Wood and the other jurors can't convince you to try the new and improved NORCO demo, well, you're probably just being too precious.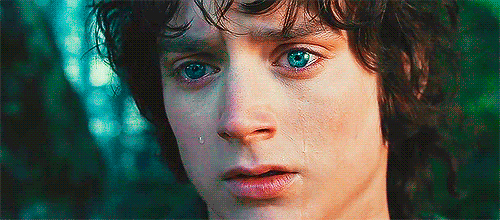 Give NORCO a wishlist and stay tuned to @RawFury and @RoboticGeo to find out just when the NORCO demo will drop in January!
'Til then, Happy Holidays!
Yeehaw!