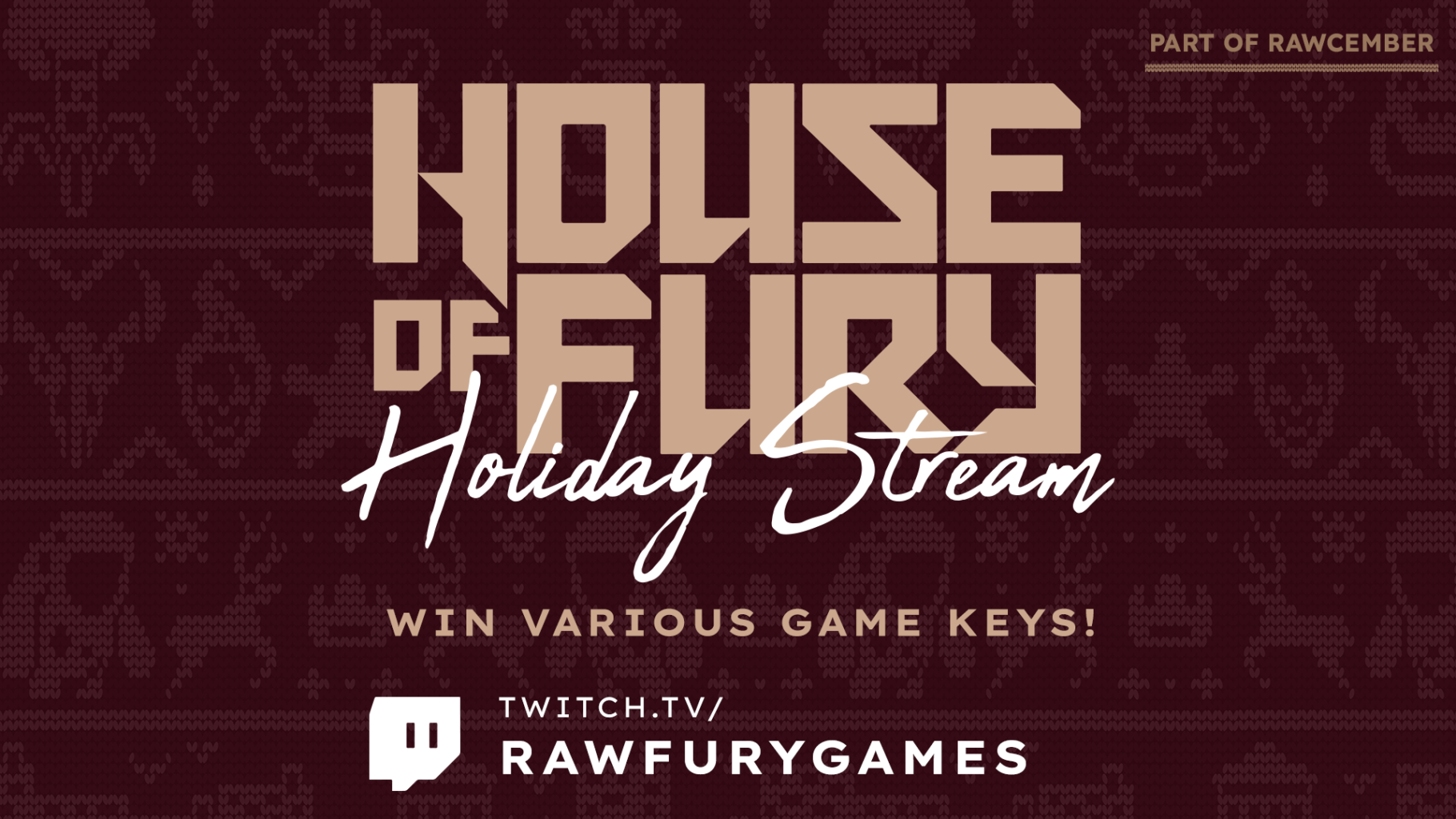 What do you do if you are still in the office this week? … Play some games of course!
Better yet, make it your work, win-win!
That's the plan this coming Tuesday. Six hours of games from 18.00 to midnight Stockholm (10.00 to 16.00 back in Seattle) on our twitch channel. Come hang out with us, share some holiday cheer, talk about favorite games of the year and the ones to look forward to in 2022, maybe win a Steam code for a Raw Fury game, and basically be part of the party.
Here's a schedule to take as a sort of guide to the night. Switches between games will happen when it feels right and who knows what else we may wind up putting on.
18.00 – 19.00: Bad North
19.00 – 20.00: Per Aspera
20.00 – 21.00: Star Renegades
21.00 – 22.00: Kingdom Two Crowns: Norse Lands
22.00 – 23.00: Wolfstride
23.00 – 24.00: Sable
Hope you'll come by, hang with us in chat, and be part of this Raw Fury party.