Hello everyone, it's me again, Andrew 🙂
Last time we talked I described for you at length my own personal journey discovering just What Rawcember is and what it means to me. Today I'm going to dig a bit deeper and tell you a Rawcember tale about the first Raw Fury game I ever played: Dandara: Trials of Fear Edition.
Dandara: Trials of Fear+ launches on Apple Arcade today! – there's a free trial! – and I couldn't be happier for the excuse to jump back into the world of Salt, back into the shoes of Dandara as she fights against oppression to bring freedom and balance back to the directionless world of Salt.
If you HAVEN'T played Dandara before…
… You need to know that this is a much beloved 2D Metroidvania platformer by Brazilian developer Long Hat House. The titular heroine – named after a real 17th century Brazilian freedom fighter Dandara dos Palmares – leaps fluidly across floors, walls, and ceilings alike, unhindered by gravity, as she explores the beautiful, pixelated environments of Salt, uncovering its secrets and fighting for its freedom.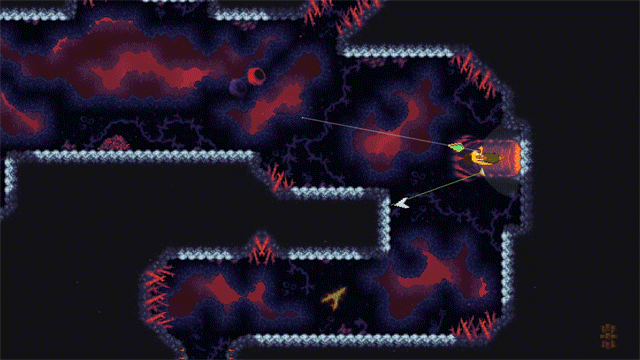 If you HAVE played Dandara before…
… You might not know that an update was released last year – the Trials of Fear. If you have the base game then this is free to download and adds 3 new areas to explore, a new big boss, new powers and mechanics, new music tracks, a new secret ending (shhh), as well as many quality of life updates.
AND – even though the Steam Autumn sale ended two days ago I pulled a few strings and was able to extend the discount for Dandara: Trials of Fear on Steam through this weekend at 77% off! The discount starts today at 10am PST until Dec 8th. You're welcome!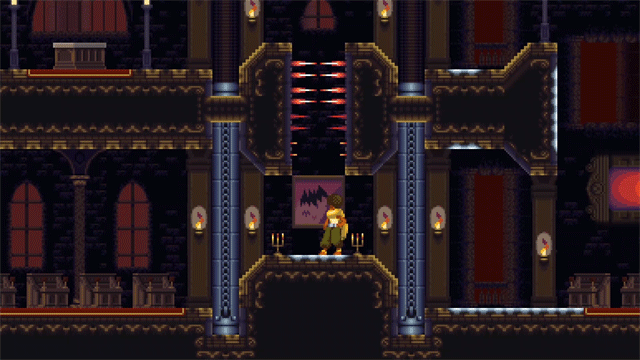 My first Raw Fury Game…
I first played Dandara: Trials of Fear back in March of 2020. The Jean Claude PanDamme had JUST started in earnest and, like many of you, my video-game-hours-played-per-day stat was steadily increasing. I found myself drawn to Dandara and intrigued by the lore of Salt and the stories of its inhabitants. Perhaps unconsciously I felt a kind of solidarity in Dandara's plight; while I was helping Dandara fight for freedom in her world, she was helping me to find freedom from the fear and uncertainty of those early lockdown days in mine.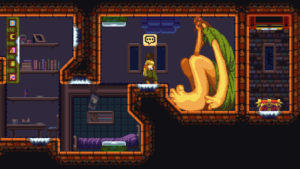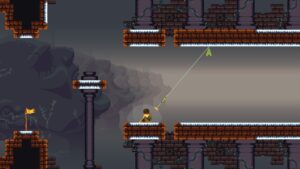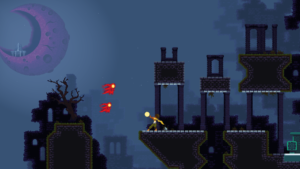 Long story short, playing Dandara helped me stay calm during a particularly anxious time (not during those boss fights though, let me tell you!). It also turned out to be a crucial stepping stone on another of my journeys: joining the Raw Fury team! It's funny how things work out sometimes 🙂
So, whether on Apple Arcade, or on Steam, or Switch, or anywhere else, I bid you bring freedom and balance back to the world of Salt! Awaken Dandara!