The Director's Cut Update launches today and opens the door to the ultimate experience of The Signifier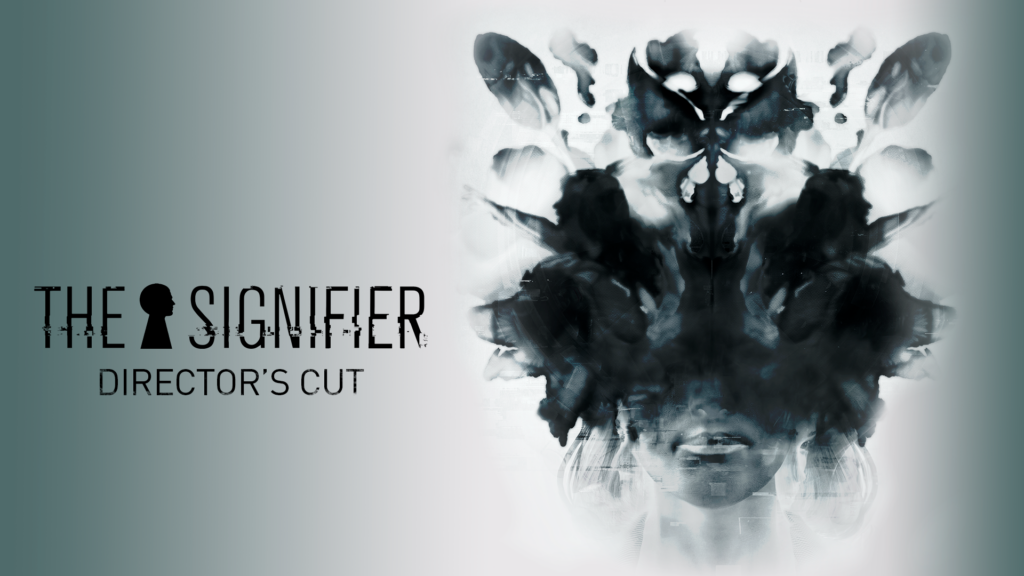 The Director's Cut Update which launches today opens the door to the ultimate experience of The Signifier.
From the outset of development, we set our sights on creating an experience able to completely immerse you in a mind-bending story. The game plays on exuberance for advances in technology turned to deeply unsettling confrontation with objective memories and subjective responses to personal experiences, creating a unique blend of dramatic and atmospheric tension that only increases as you play. Fictional advanced AI-assisted experimental psychology provides the doorway into surreal reconstructions that blur the lines between real and perceived, memory and dream.
Whether your first playthrough or a return, the Director's Cut swallows you into this world only to be spit out at the end needing time to digest and understand. Get to know the characters better with expanded dialog, dive deeper into the story through added interactions, and make different choices on repeat playthroughs to reach more endings.
Imagine entering the mind of another person, seeing what they saw, experiencing their life's moments, knowing their innermost secrets, and facing how they died. This is The Signifier Director's Cut.