Spring is here, harvest some games from April 15 to 22!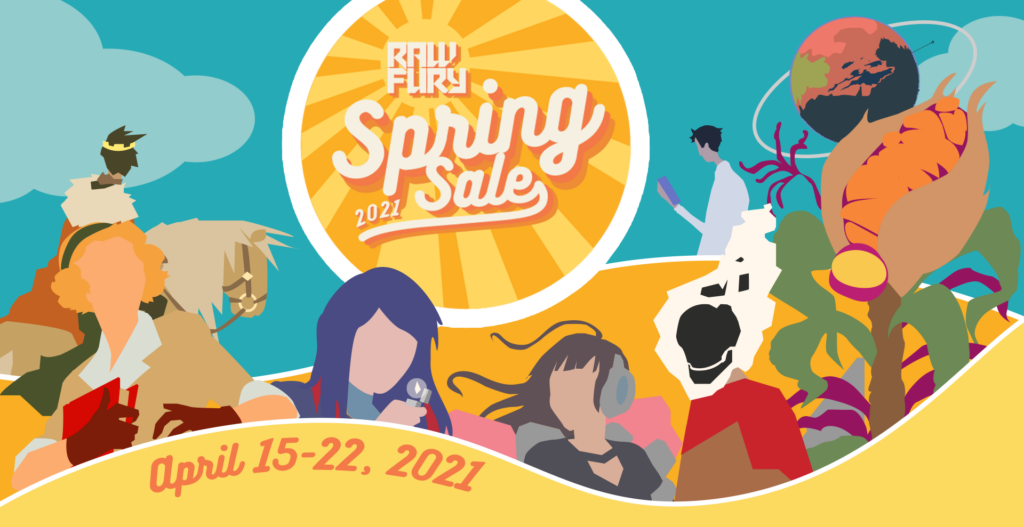 Harvest season is here and with it comes another treasure trove of great deals to usher in a new season.
From PC to mobile and consoles, we have got a variety of games and genres to fit every mood and play style.
This sale brings with it a first look at some new content, some demos as well as the first showing of a re-release. Not to mention the many deep discounts. So update your calendar and welcome to the another season of Rawpril.