When the mysterious Greed threatens a small middle-American town, a rag-tag band of brave kids are dragged into an epic struggle of seemingly insurmountable odds to save their families, their neighborhood, and their town.
Kingdom Eighties is a love letter to the nostalgic days of summer camps, riding bikes and sitting around in your pajamas on a Saturday morning in front of the TV. You play as the Leader, a young camp counselor who must protect the town from the relentless attacks of the mysterious Greed. The neighborhood kids will be at your side, and you'll also find some new friends along the way: The Champ, the Tinkerer, and the Wiz will lend you their skills and support in battle.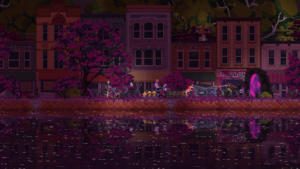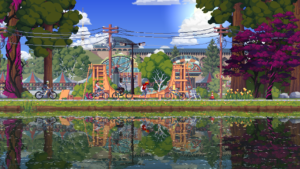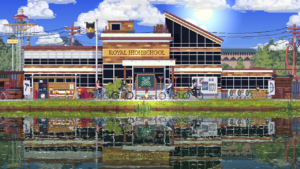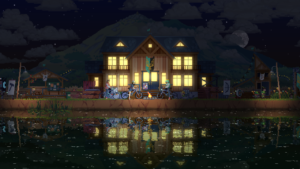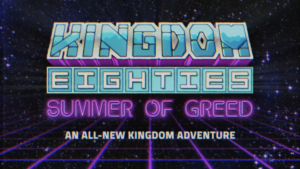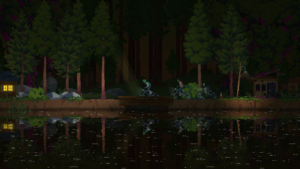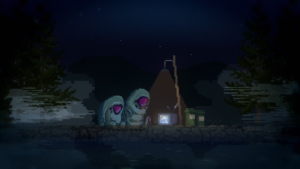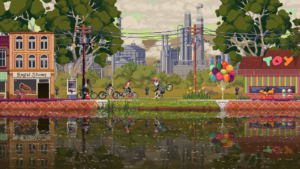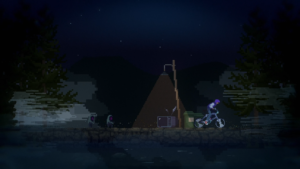 About the Developer
Fury Studios, founded in 2019 by Raw Fury is based in Zagreb, Croatia. Almost twenty employees are currently taking care of the development of the Kingdom franchise and West of Dead. In addition, Fury Studios supply 2D / 3D asset production and animations, technical support, multi-platform porting, code optimizations and quality control for Raw Fury's various partners and titles.