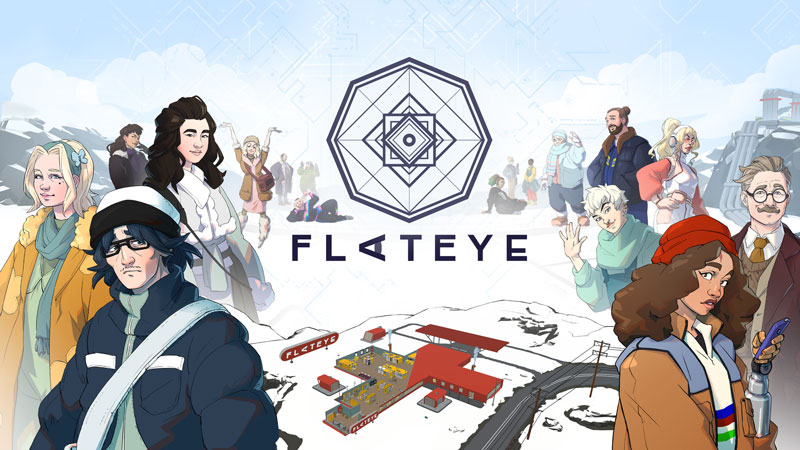 Welcome to Flat Eye!
We are excited to announce that Flat Eye is out today on Steam for PC and Mac.
https://store.steampowered.com/app/1358840/Flat_Eye/
Developed by our friends over at Monkey Moon who have also worked alongside us with Night Call, Flat Eye is the perfectly balanced blend of management simulation and narrative-driven gameplay.
You take on the role of the manager of the world's premier gas and technological hub, where it's your job to keep the station running smoothly, completing daily tasks while also monitoring your own and your customer's mood.
On top of that, you will encounter "premium customers". Unlike the faceless silhouettes you pass by during the day, these individuals are clearly defined with strong personalities and needs. To ensure they keep coming back, listen and tailor to their needs, and build the modules they seem particularly interested in.
It's a tough job, but you don't get paid minimum wage for nothing!
Flat Eye – We are all family here.