Hello adventurers, and future explorers
First, we would like to thank everyone for the support and feedback provided in this first month since the Call of the Sea VR release!
We're so glad you've enjoyed the game but we have also taken note of some issues you've been experiencing when grabbing objects. So, we've been diligently working to implement new changes that will give you a better gaming experience.
Improvements in this patch include
A couple of collision issues have been fixed and some small tweaks/bug fixes.

A new grabbing mechanic for the objects out of reach – For those who play seated, you can grab objects from the floor easily, by attracting them to the hand. 

A bug that prevented the player from dropping objects in the first chapter, first discovered by explorer ZimTok5, has also been fixed.

We have improved the visual hint for the interaction with the music box.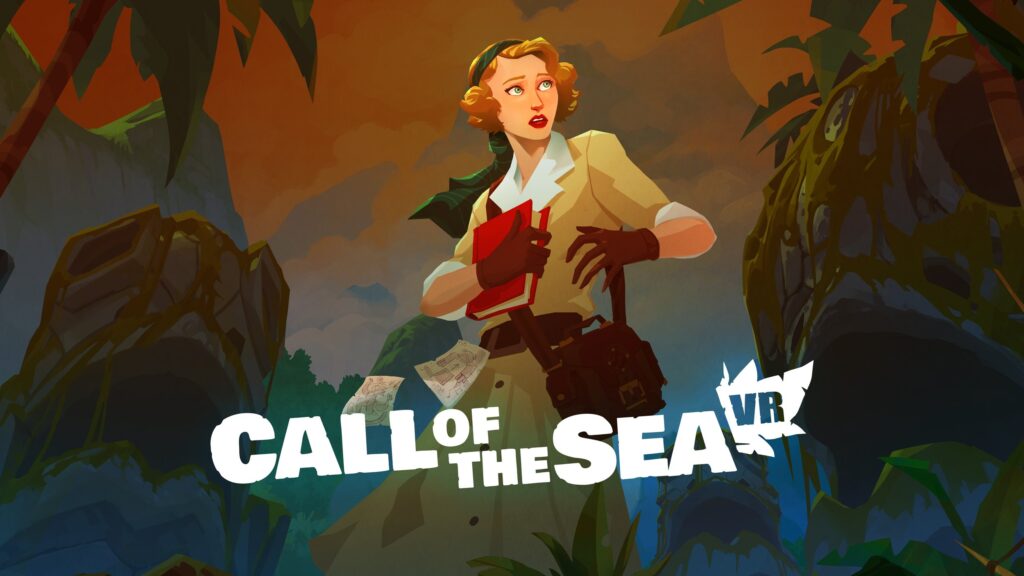 We can also announce that a new language update is on the way. Soon, Call of the Sea VR will include Russian, Simplified Chinese, Traditional Chinese, and Korean localized in-game text and subtitles.
We are really happy to be able to welcome more explorers to join Norah's quest in their native language.
Once again, thank you for the reports. We hope you'll keep them coming should you encounter any issues and will do our best to grant you the best experience that we can!
Out of the Blue Games and Raw Fury