Rawcember rumbles on and today brr!…ings new gifts to open!
That's right folks, we have not one, but two updates releasing today for fans of Atomicrops and Star Renegades on PC. Fear not console players, we'll have the updates on your platforms as early as we can next year! 
So let's jump into the juicy stuff….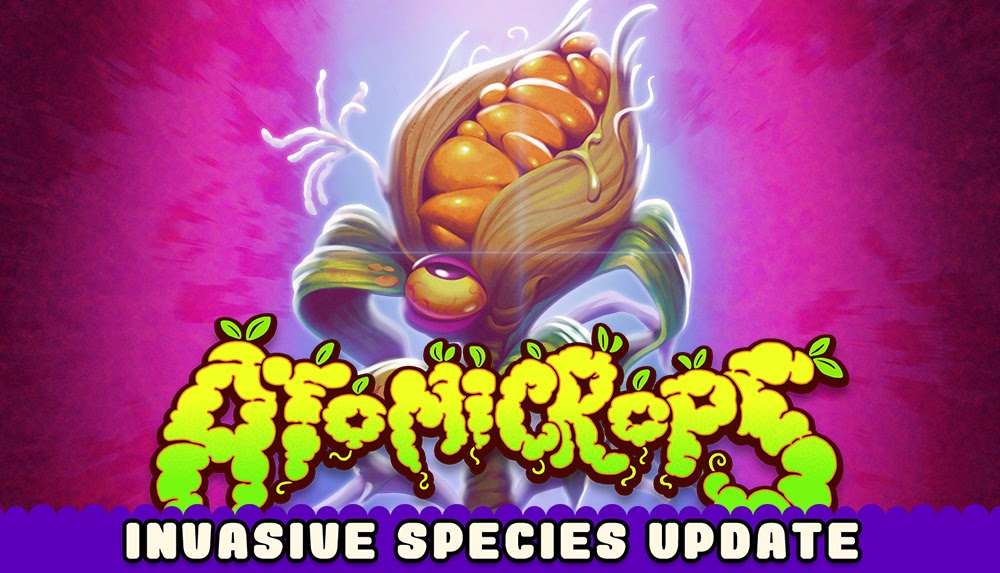 First up Atomicrops is mutating once again to add a farmyard full of content including 4 new bosses, new ways to die and new achievements to earn. Check out the full announcement on the steam page to get all of the beets, opps, I mean deets.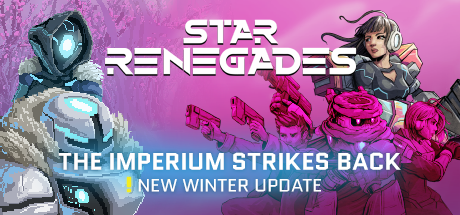 And for the Renegades amongst you prepare for a Massive (Damage) content update for Star Renegades. There's a brand new planet to liberate called Prycon that's full of challenge, and full of rewards. On top of that we're introducing new adversaries and behemoths to battle. Dimension hop over to the steam page to get the full lowdown.